By using our dental impression kit you agree to our terms & conditions. Our T&C's can be found by clicking the button below.
WHY DENTAL IMPRESSION KIT?
Experts in home dental impression kits, we've supplied the highest quality dental impression kits to customers all over the world for more than 12 years. Using the highest quality materials made in the UK, our dental impression kits are the most concise on the market and guarantee the highest chance of success in taking your own dental impressions. You can keep up to date with us by following our social media pages.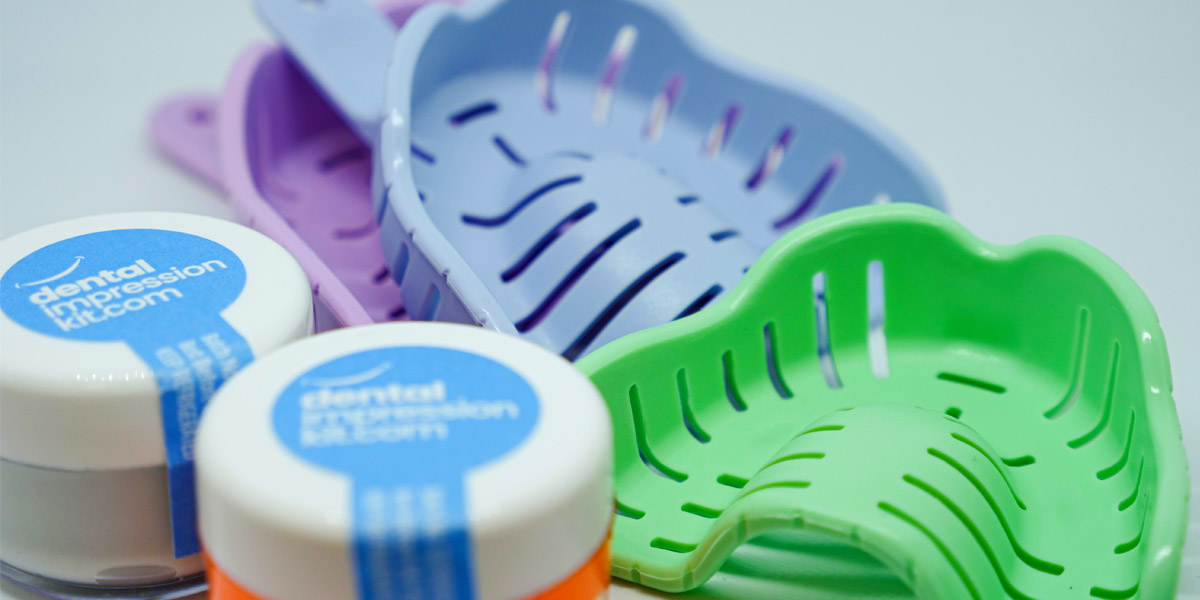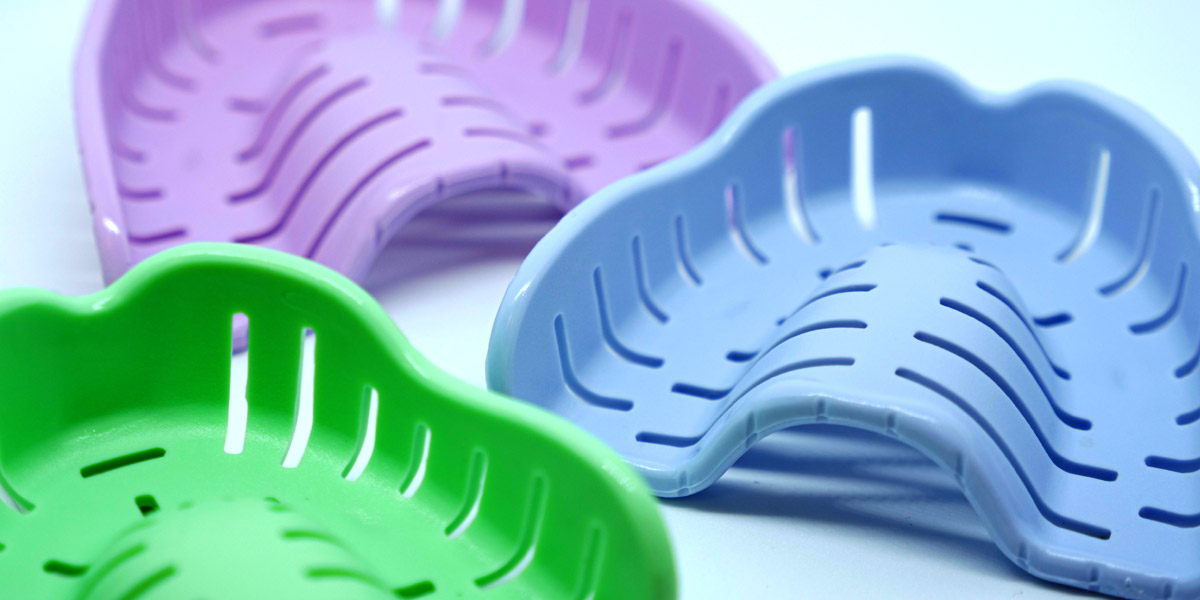 ALL MATERIALS BATCH TESTED
Your dental impression kit has been produced in the UK where all materials are batch tested and can be traced back to their original source. Made in our sterile lab in the North West of England, our dental impression kits are designed to make taking an impression, as simple as possible.